2019 Fellow Michelle Shaffer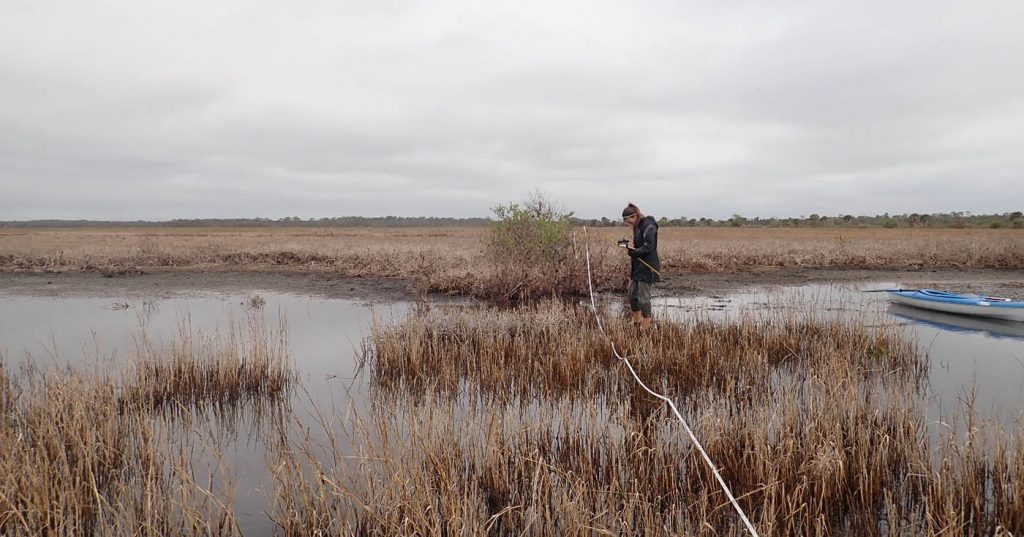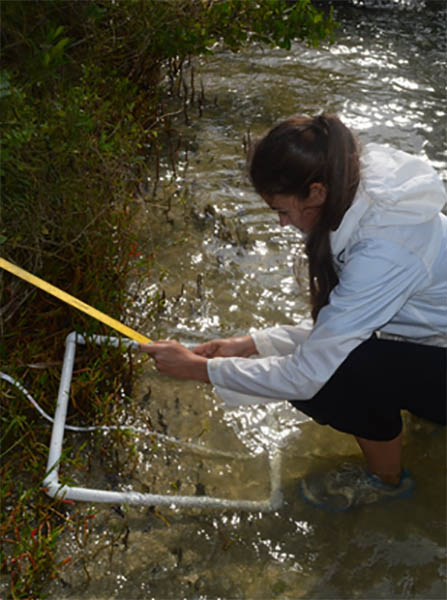 Michelle Shaffer was awarded the Forage Fish Research program fellowship in 2019 while working on her M.S. at the University of Central Florida. Michelle's work focuses on the importance of understanding the effect of disappearing seagrass meadows in the Indian River Lagoon (IRL) in Florida due to Harmful Algal Blooms (HABs) on forage fish and their predators. The project includes collaboration with the FWRI using their Fisheries Independent Monitoring (FIM) datasets to conduct geospatial analyses and a diet study of economically important forage and predator species in the IRL. 
The objective of Michelle's project was to evaluate spatial overlap of forage fish and their predators, investigating the influence of seagrass and environmental parameters on fish distribution and abundance pre (1998-2009) and post (2010-2018) seagrass die-off periods. This information is coupled with the diet composition study to test the geospatial hypothesis that seagrass die-off will have a significant effect on forage fish production when accounting for various other environmental parameters. 
On April 27th, 2020, researchers and managers from around the state of Florida met virtually at the 4th Annual Forage Fish Data Workshop organized by the Florida Forage Fish Coalition. Check out the video below for Michelle's presentation on her fellowship research findings